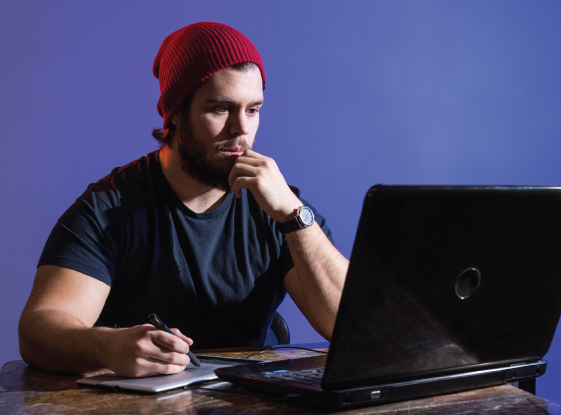 I'm Cody Lee Muir, I am a Seattle-area Freelance Illustrator and the In-House Graphic Designer for Aqua Quip. In December of 2016 I earned a Bachelor of Fine Arts degree from the University of Idaho. Since graduating, I've delved into my passion of freelance illustration, where I love to bring stories to life with juicy colors, high contrast, and grainy textures.
Selected Clients: Here We Have Idaho (alumni magazine for the University of Idaho), Take Your Pulse Magazine, University of Idaho Sustainability Center, University of Idaho Utilities & Engineering, Palouse Music
Featured by: The Association of Illustrators, This Isn't Happiness, Vandals In Focus, Fubiz, Art UPON, DesignArf, DesignArf 2, DesignArf 3, DesignArf 4, Graphic Design Central, Graphic Design Central 2, Picame, Picame 2, The Design Tip, The Design Tip 2, Yorokobu.